Latest News
View all
Team
Yentel Caers 2023 Freestyle World Champion!
Massive congratulations to Yentel Caers on an incredible year of Freestyle competition, culminating in a 2nd place finish at PWA World Cup Sylt which means Yentel is now the 2023 Freestyle World Ch...
Kids Camp at Pro Center Prasonisi
From August 5th to 13th, 2023, twelve enthusiastic young windsurfers participated in an unforgettable Kids Camp with the latest gear from NeilPryde and JP-Australia. Over seven days, they conquered...
Double Victory at PWA Fuerteventura!
Congratulations to Our Amazing Freestyle Team On Top Of The World!! What an incredible finale to the Rene Egli PWA Fuerteventura Freestyle World Cup. It was one of the most exciting events ever an...
Sarah-Quita Wins PWA Slalom Fuerteventura!
Congratulations Sarah-Quita!! What an incredible event  we couldn't be prouder!!! WHAT a week !! 🤯I am over the moon to take the win here @worldcupfuerteventura in the slalom division.I think thi...
Team
---
Completely redesigned for 2023, our most technologically advanced Slalom sail ever.
Designed from the ground up with our new state-of-the-art 3D design software.
Entire sail is modeled in 3D in its actual flying shape with twist and luff curve accounted for.
Our quadruple luff panel allows us to align panels with the highest loads.
Full carbon battens above the boom offer ultimate performance and weight.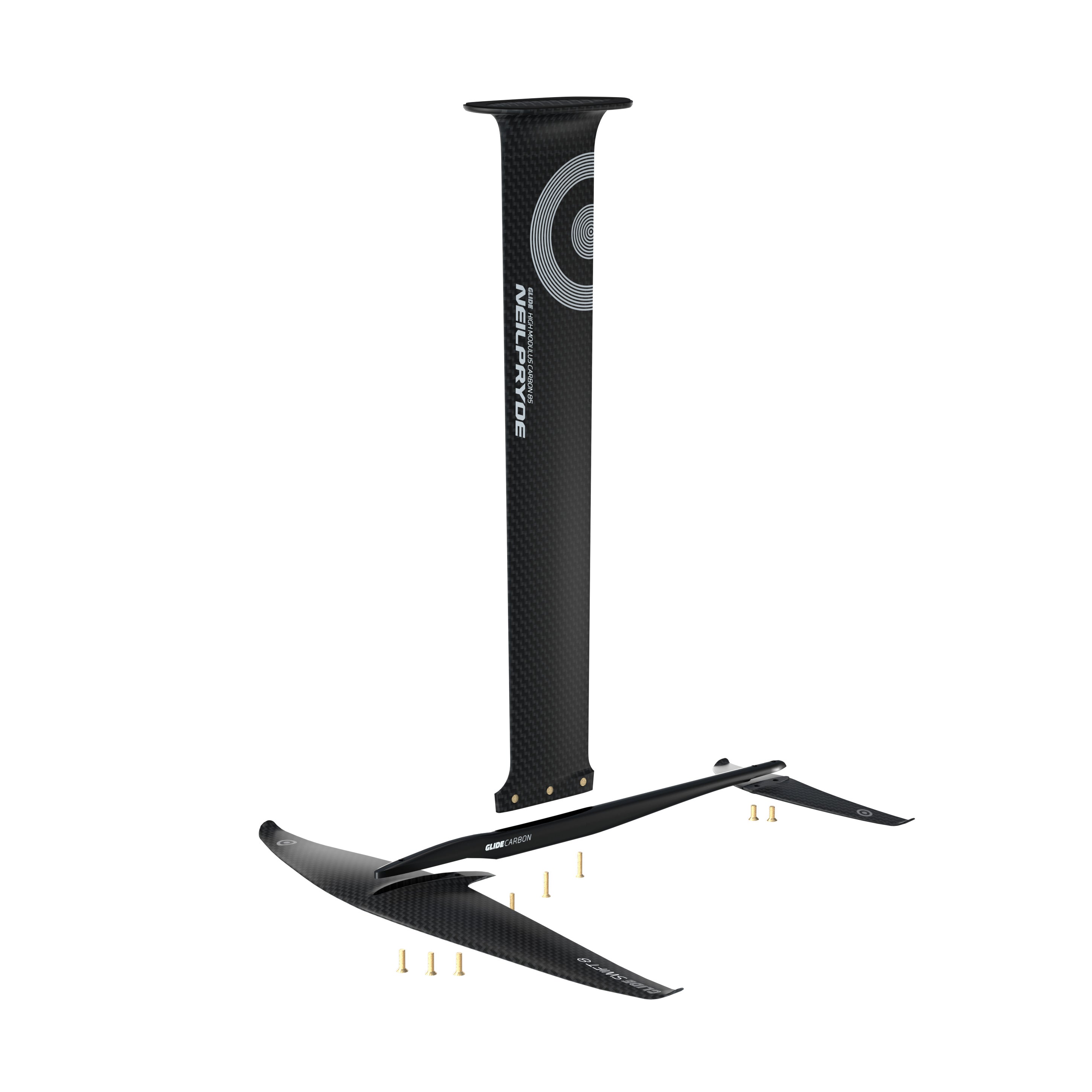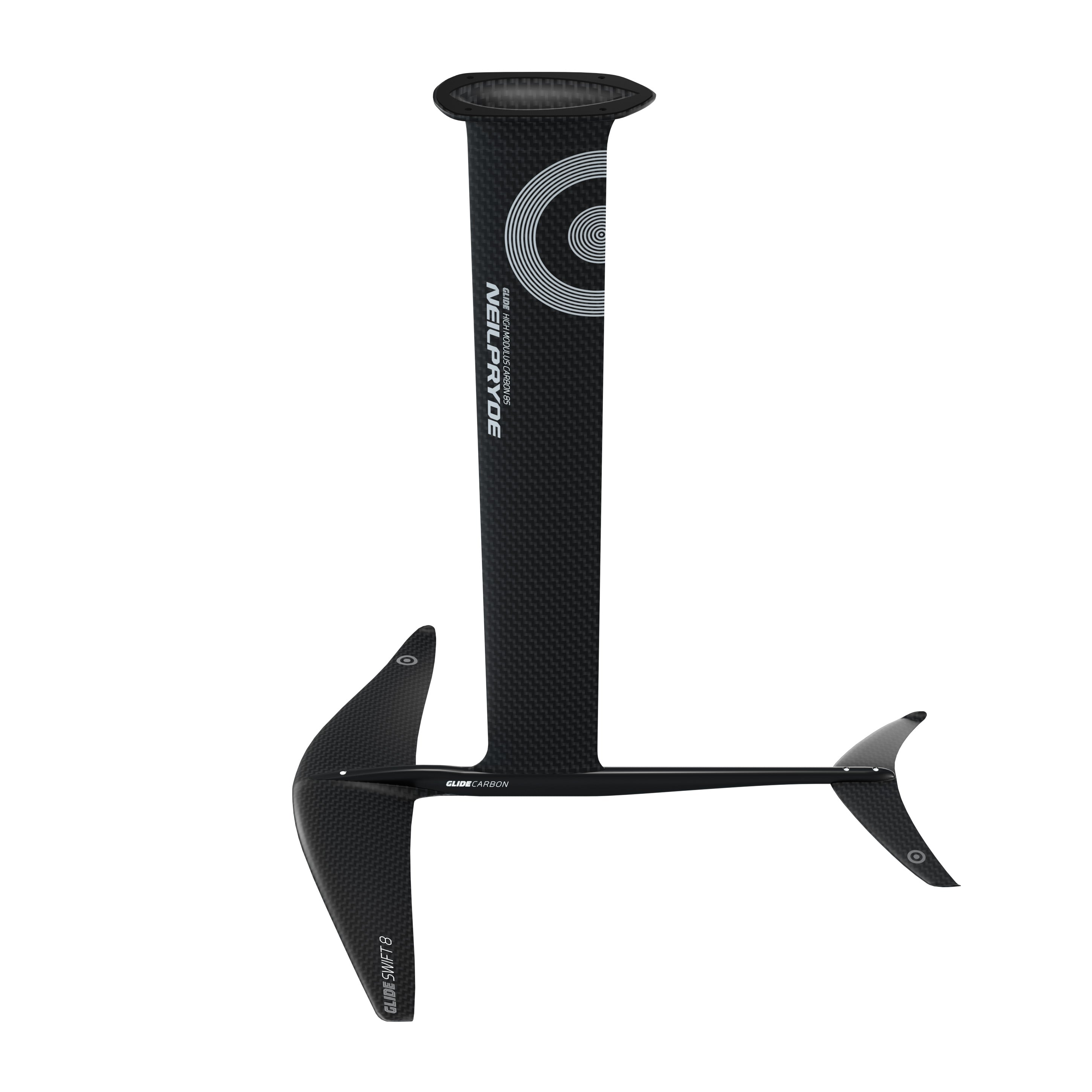 ---
Experience the ultimate freedom on the water with the brand-new Glide Swift Carbon - the perfect all-round foil for winging!
The innovative rounded delta middle section and unique high aspect wings provide early, and easy lift combined with maximum glide performance and speed. The Glide Swift Carbon is the perfect choice for EVERYONE, from beginners to experts.
It is easy to control and offers a very early take-off even without perfect pumping technique. Its placements at the top GWA events demonstrate that it is anything but a pure beginner's foil. The Glide Swift not only impresses in racing, but also earns points in pump sections, waves, and freestyle.
**Sizes 8-14 are available as a full set. Size 6 is available as a front wing only.**
Robby and Jason at Jaws January 22 2023
Nuking Winds on Maui
Morgan Noireaux and Robby Swift score one of the windiest days on record on Maui's South Shore
Read The Full Story
NeilPryde Design
Designed and tested on Maui. At home anywhere on Earth.
---
High lift, ultra efficient wing. Dramatically increased range and power, allowing you to use a far smaller wing than is typical in each set of conditions.