WIZARD OVERKNEE FZ 3/3
This suit is your second skin. Made for high-performance action and built with the lightest and most flexible materials available. The goal was to build the most flexible suit in our range and to set a new benchmark. The 2nd skin feeling will enhance your performance on the water - the perfect tool for all watersports. The focus is on flexibility and comfort: the most stretchy outer and inner linings available are combined with soft Limestone neoprene all over the body. The new Fireline pro insulation is used in the most important areas to guarantee thermal protection.
MATERIAL: Limestone Neoprene, Fireline Pro, Unlimited flex, Aqua Glue (water based)
15-20 Celsius / 59-68 Fahrenheit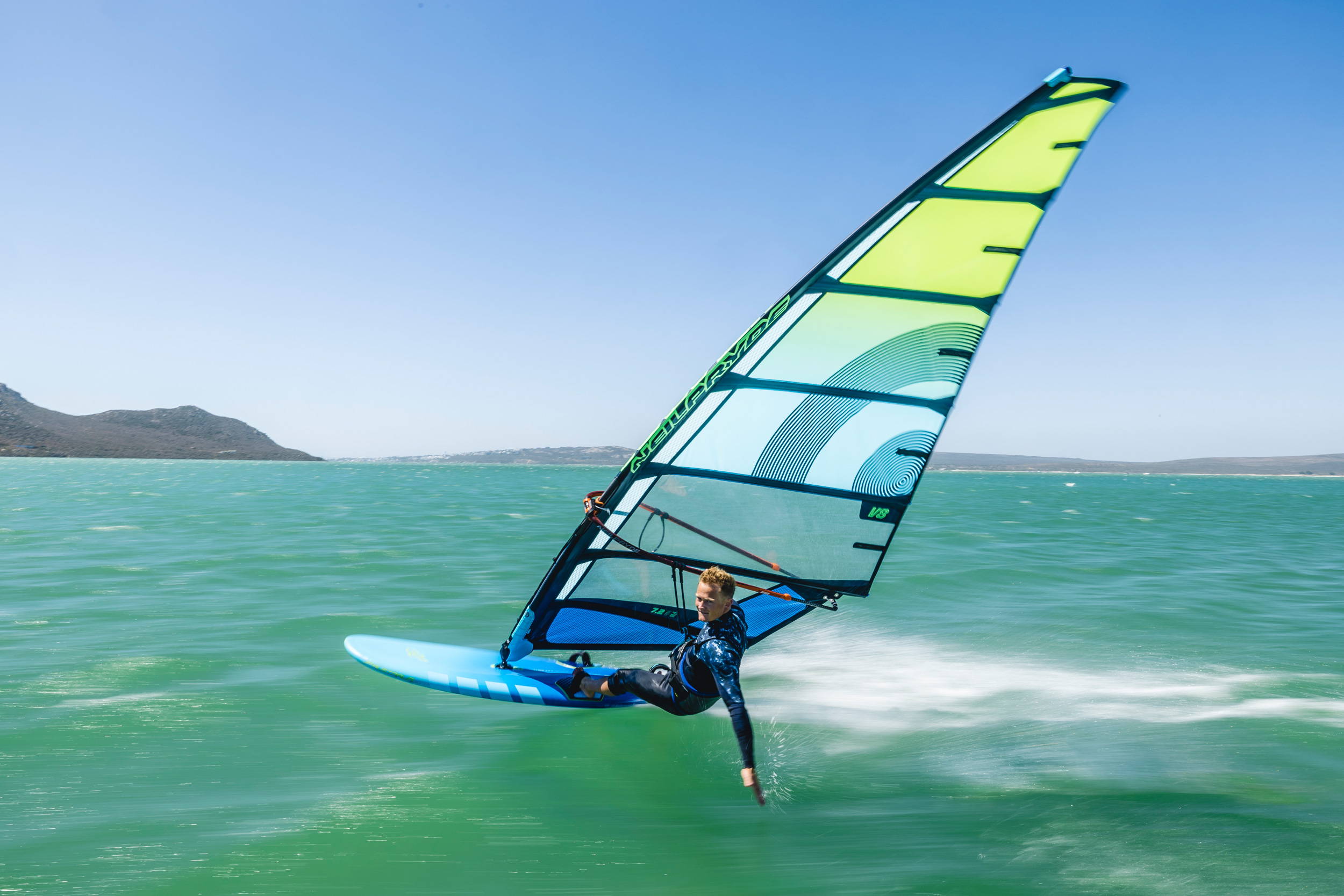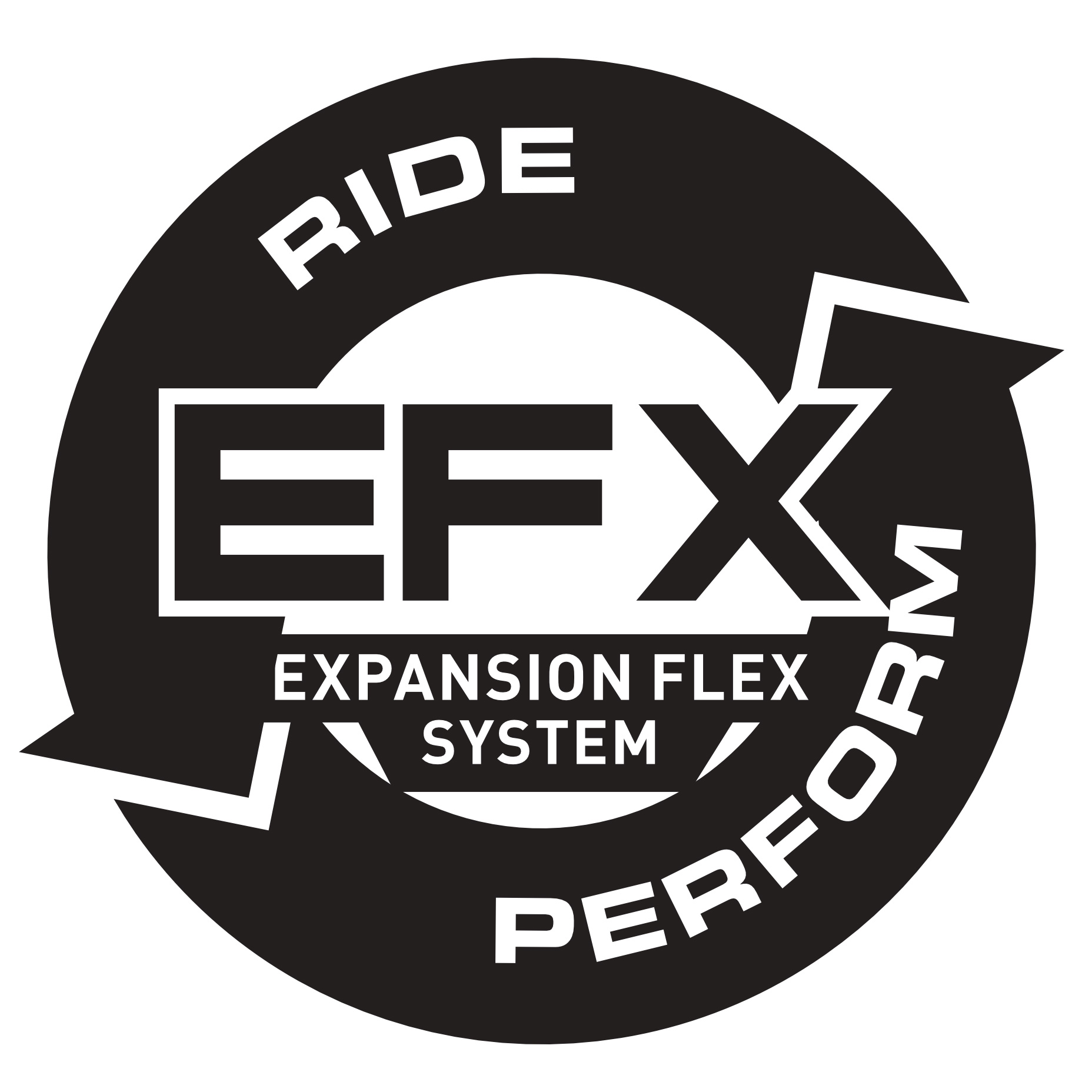 Exclusive to NeilPryde, the EFX system allows the forearm section of the wetsuit to expand as blood flow increases to the forearms. Wetsuits with tight forearms restricts blood flow which causes cramping in the hands and forearms as lactic acid builds up. Increase your time in the water and endurance with the EFX system for the ultimate experience on the water.
With the ability to stretch in 4 ways our Unlimited Flex material will give you the best possible comfort while keeping you warm in and out of the water.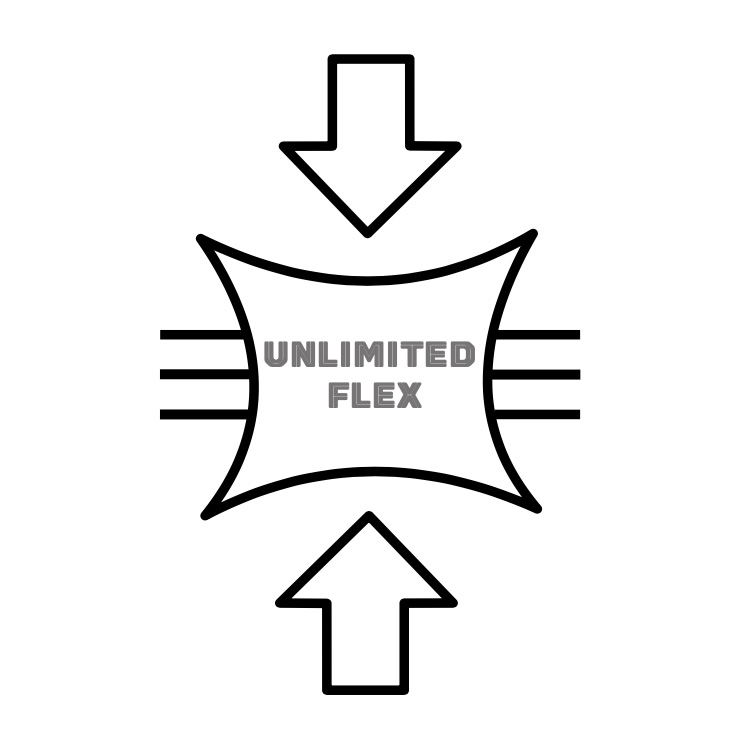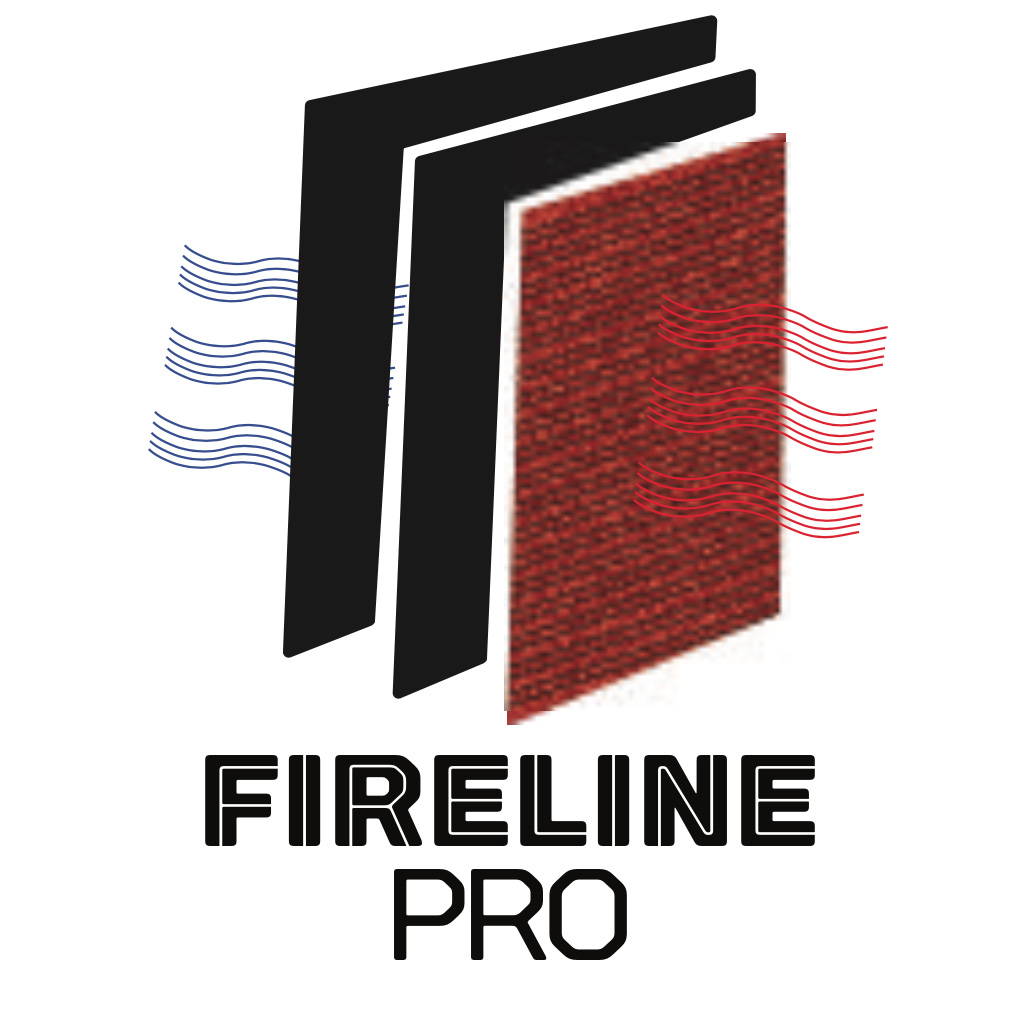 Insulating, fast drying inner lining. High comfort, smooth to the skin.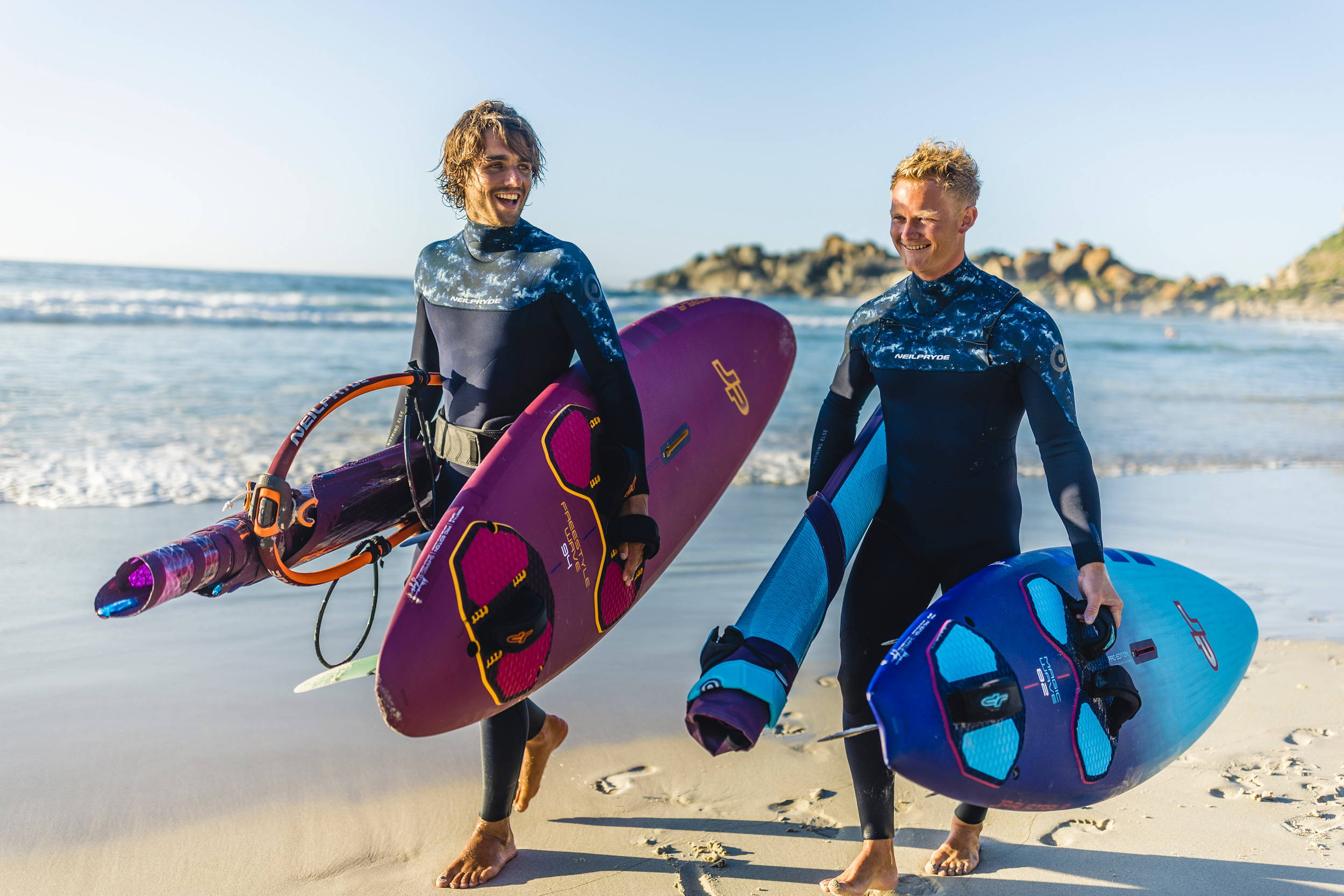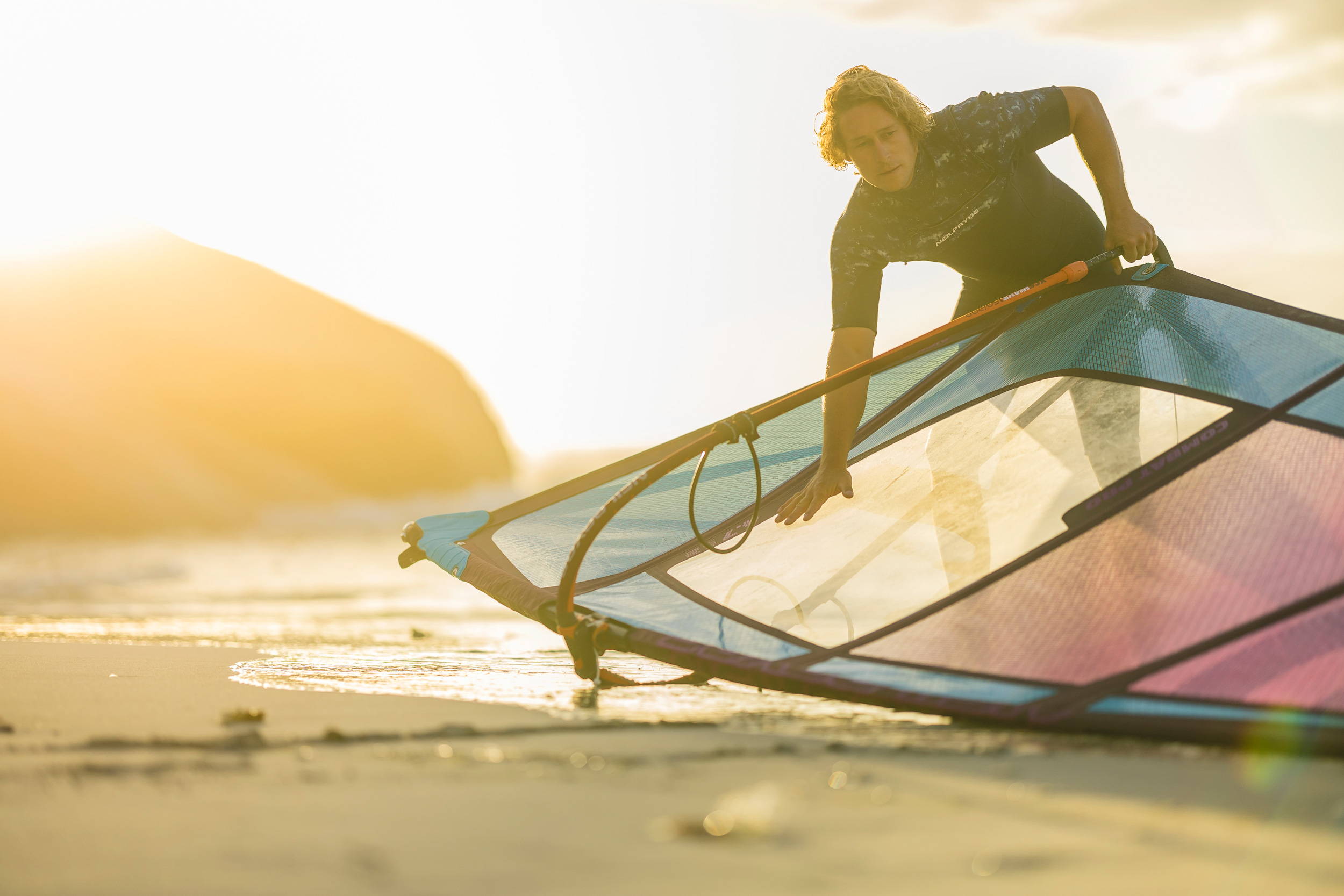 Smooth skin neoprene forms a tight seal around the neck to minimize water entry with maximum comfort.
Glued and blind stitched. An efficient, watertight seam created through a triple gluing process in conjunction with a blind stitch that does not fully puncture through the rubber.
The deboss knee flex panel allows for improved movement and flexibility in joint area. It also reduces the material bunching on the knee back.
Highly durable, abrasion resistant 4-way stretch material around the knees for more protection.
Elastic key loop located on the inside for storing your key.
Water venting system located at the ankles to release water caught in the suit.
Tighten around the ankles to prevent water from entering.
Full details of NeilPryde's comprehensive international warranty policy can be found here.
Find the perfect wetsuit and choose the right thickness for your local conditions.
---