SPARK LOW CUT BZ 2/2
Batten down weather hatches with the Spark performance wetsuit design. The goal for the new Spark was to make the very successful and so far bestselling Neilpryde suit even more flexible and warmer than before. A new, super soft neoprene is used all over the body. The mesh panel has been replaced by a double lined material. The thermal insulation was extended to the whole upper body. The result is clearly more flex combined with new level of thermal protection in this wetsuit class.
MATERIAL: Limestone Neoprene, Apex Lite, Fireline Lite
WARM
20-25 Celsius / 68-77 Fahrenheit
Eco-friendly neoprene, limestone based. Durable, lightweight, superior insulation performance. In and on the water.
Highly flexible, abrasion resistant outer lining combined with open-pored neoprene and an inner stretch lining.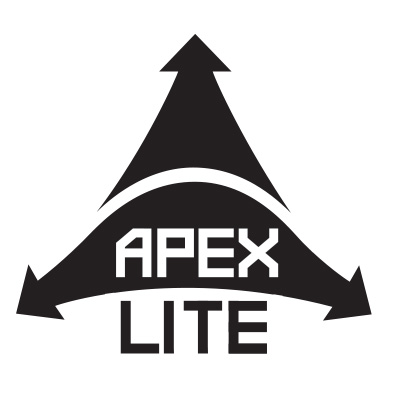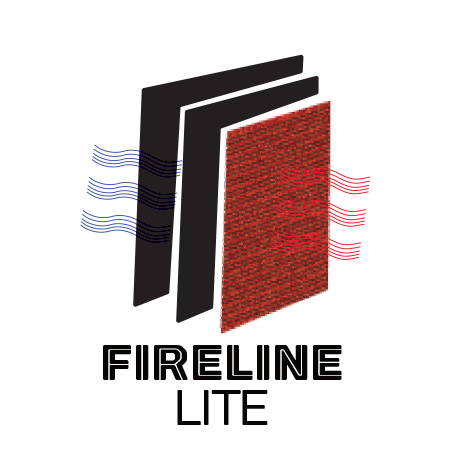 Insulating, fast drying inner lining. High comfort, smooth to the skin.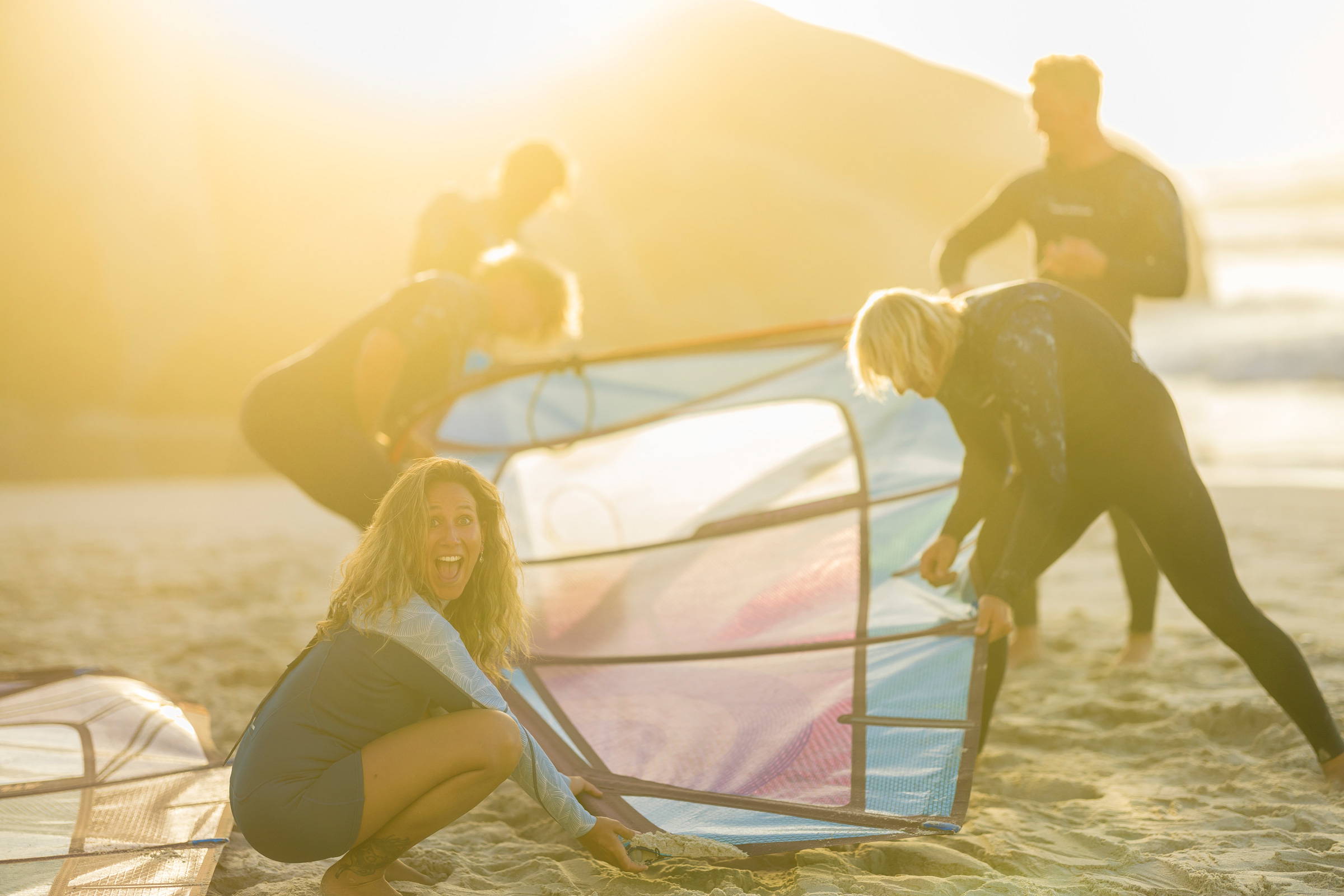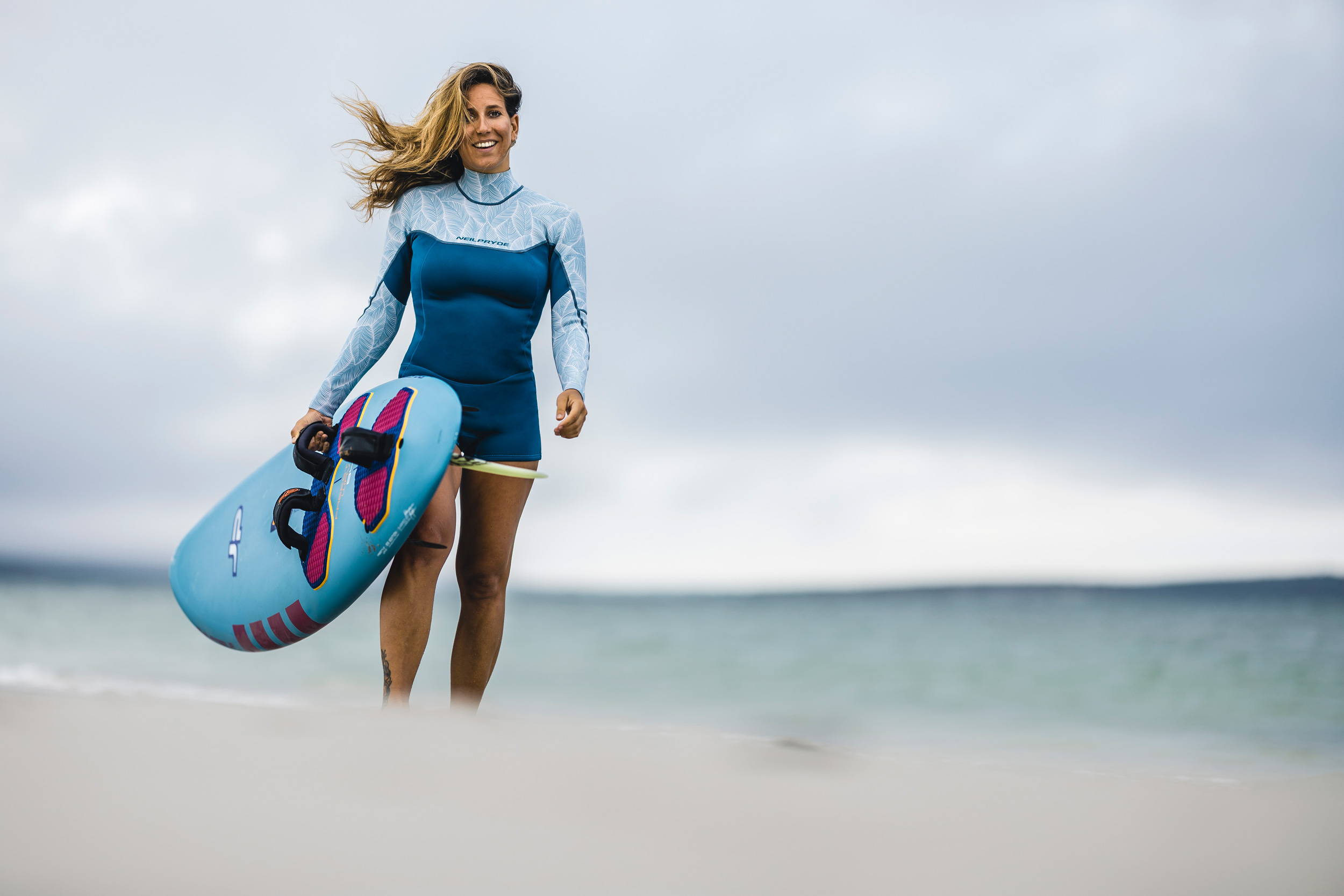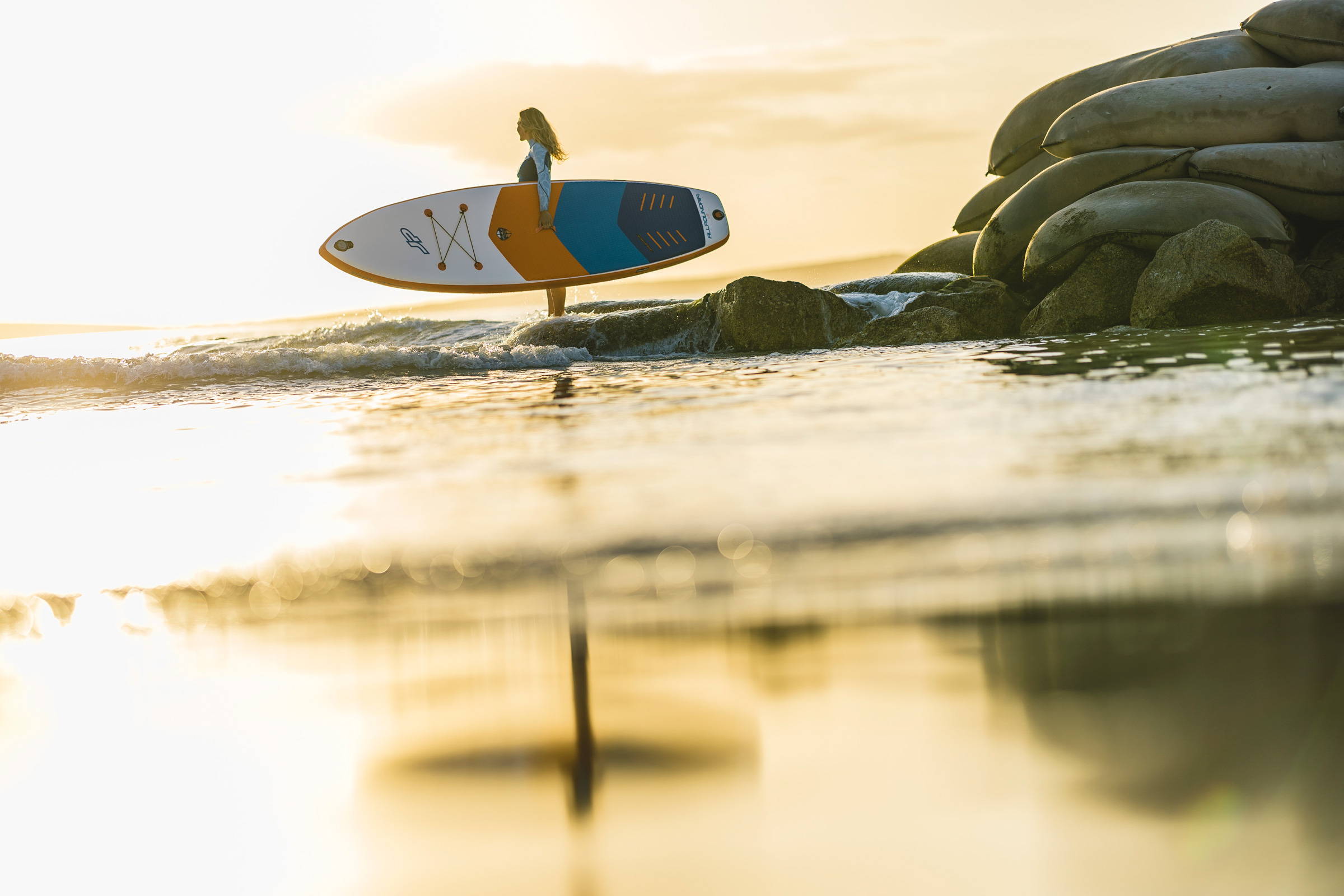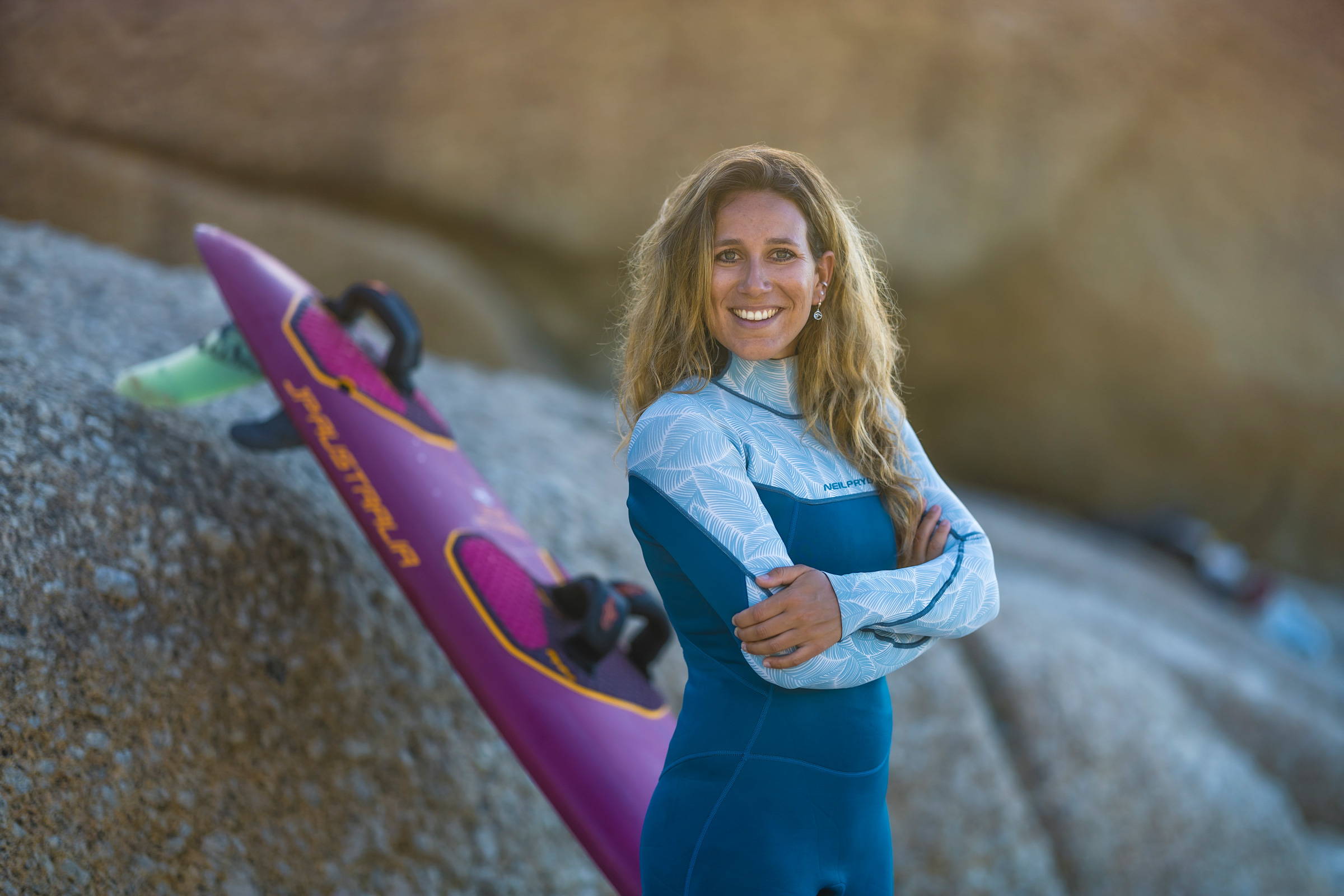 Strong durable self-locking stitch that is comfortable against the skin. The flatlock seam is water permeable and generally used in springsuits and tops.
Elastic key loop located on the inside for storing your key.
---
Full details of NeilPryde's comprehensive international warranty policy can be found here.
Find the perfect wetsuit and choose the right thickness for your local conditions.