MISSION STEAMER BZ 4/3
The Neilpryde Mission - to help cool people stay hot and flexible. The new Mission combines the impossible superflex with high thermal insulation. Outstanding warmth meets freedom of movement without compromises. The Mission achieves its flexibility by consisting of the most flexible outer lining available combined with soft neoprene. Additionally the new, super stretchy thermal warming insulation Hotcell 3GN is applied from the shoulders down to the knees. Like this, the flex of the new Mission could be increased by 10 - 15% compared to the previous Mission.

MATERIAL: Limestone Neoprene, HotCell 3GN, Unlimited flex, Aqua Glue (water based)
15-20 Celsius / 59-68 Fahrenheit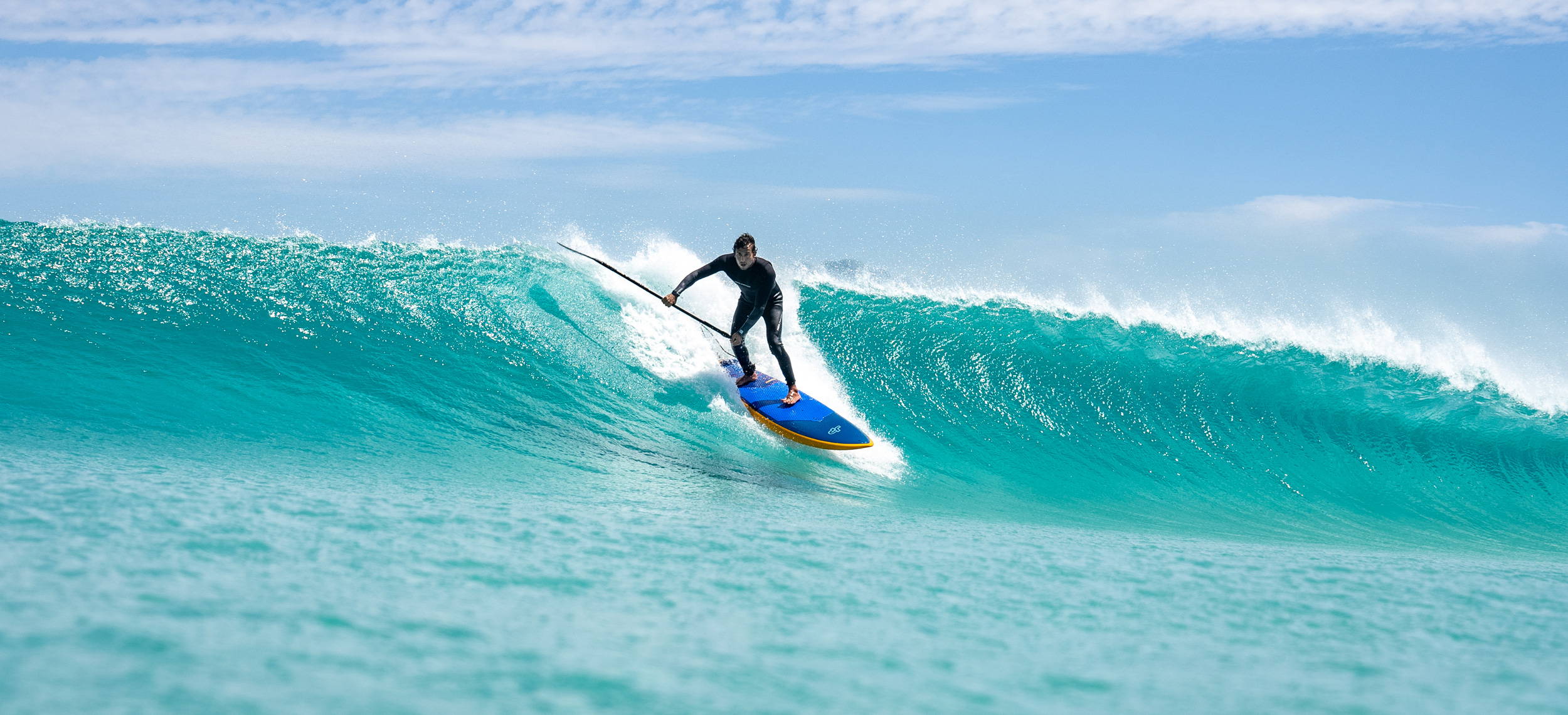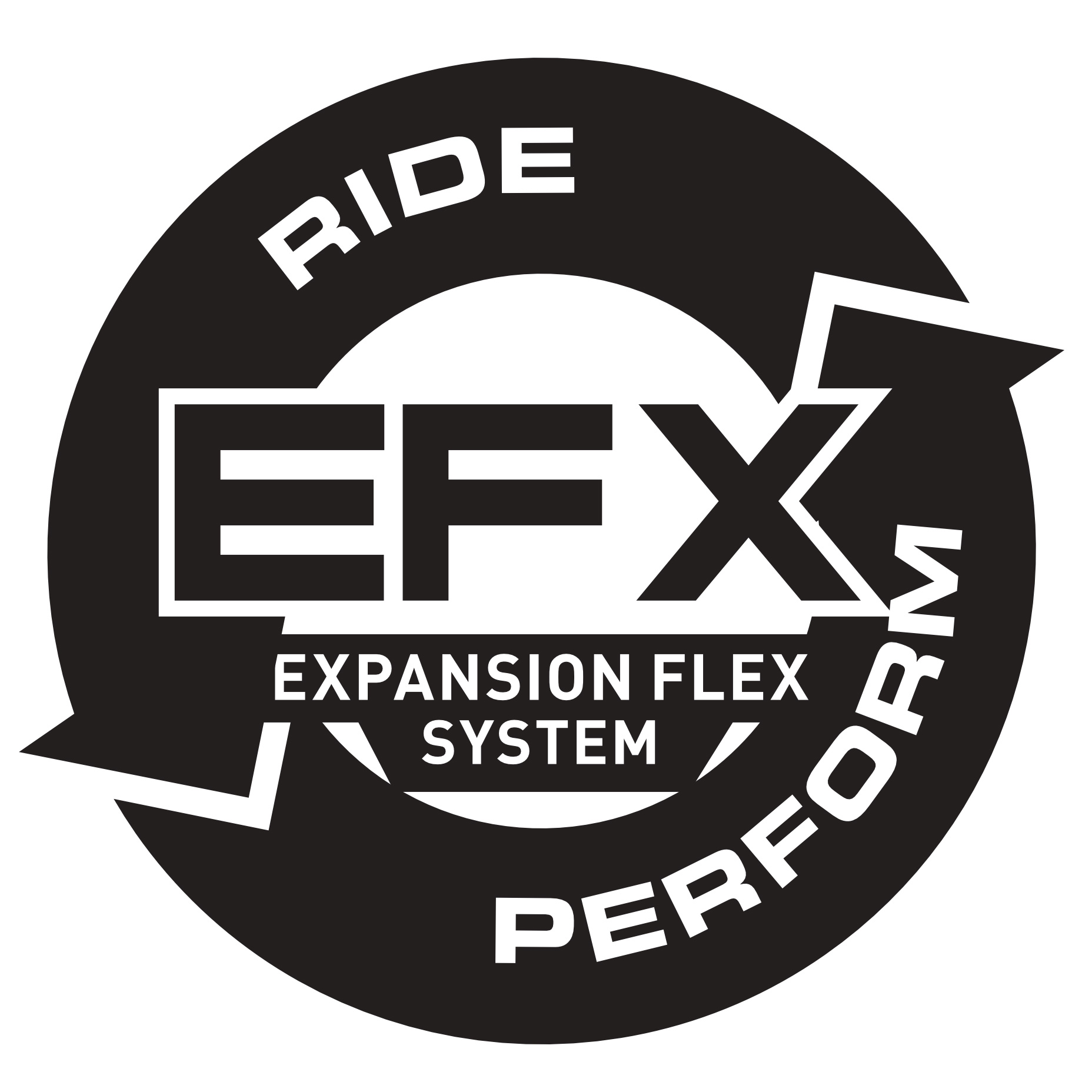 Exclusive to NeilPryde, the EFX system allows the forearm section of the wetsuit to expand as blood flow increases to the forearms. Wetsuits with tight forearms restricts blood flow which causes cramping in the hands and forearms as lactic acid builds up. Increase your time in the water and endurance with the EFX system for the ultimate experience on the water.
With the ability to stretch in 4 ways our Unlimited Flex material will give you the best possible comfort while keeping you warm in and out of the water.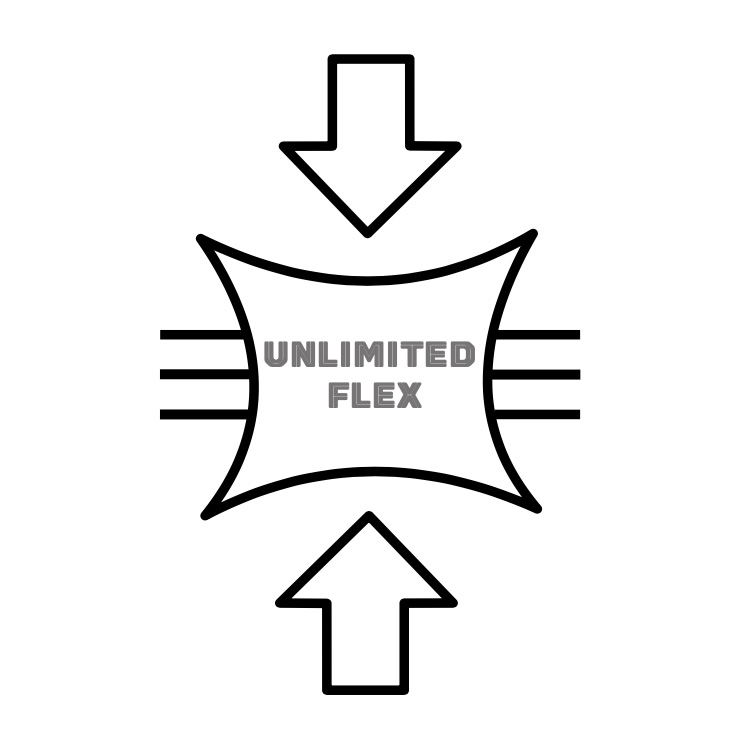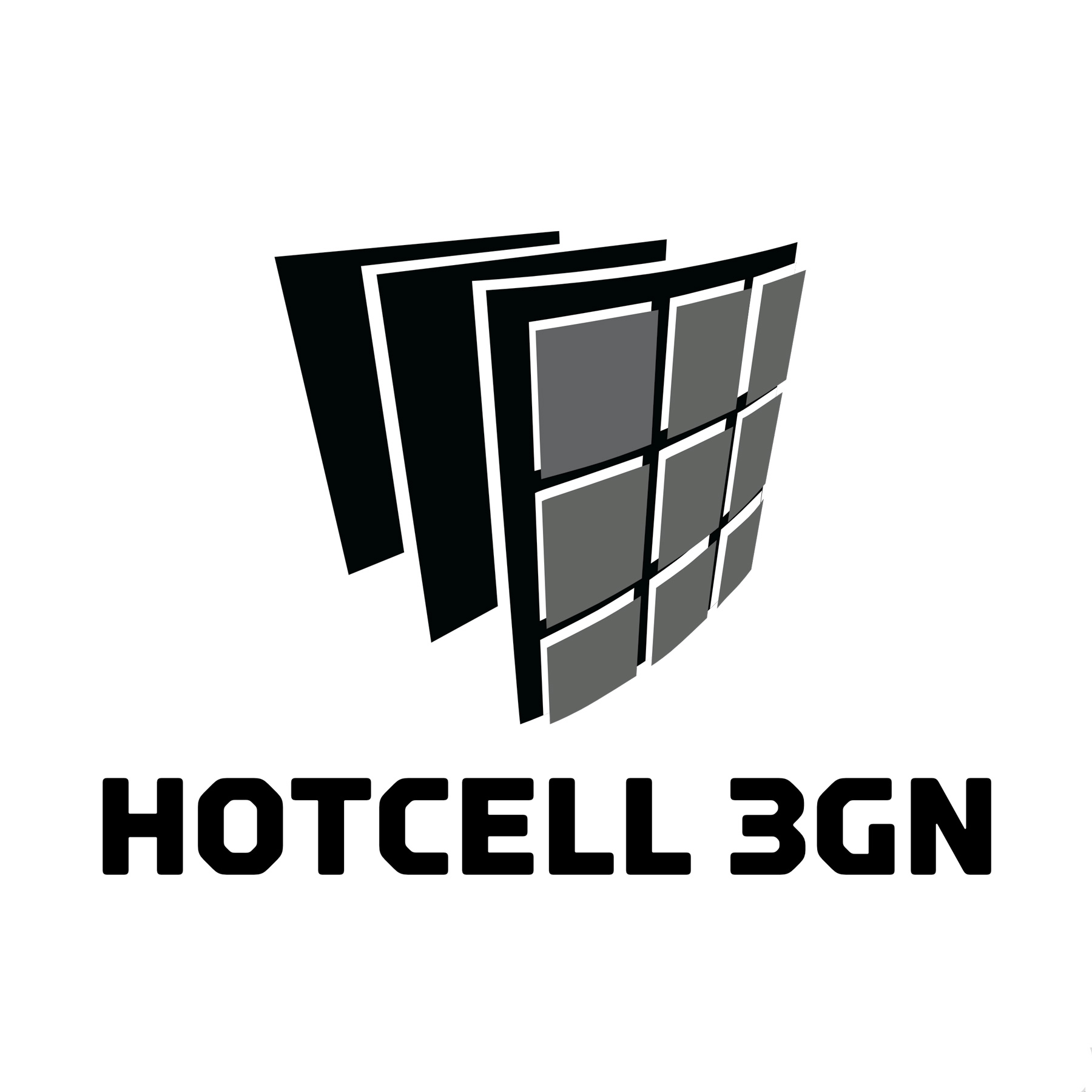 Our new generation of Hotcell gives you the best balance between flexinility and keeping your body warm. The ultra lightweight cellular structure traps a thin layer of warm water between the wetsuit and your skin to keep you warm.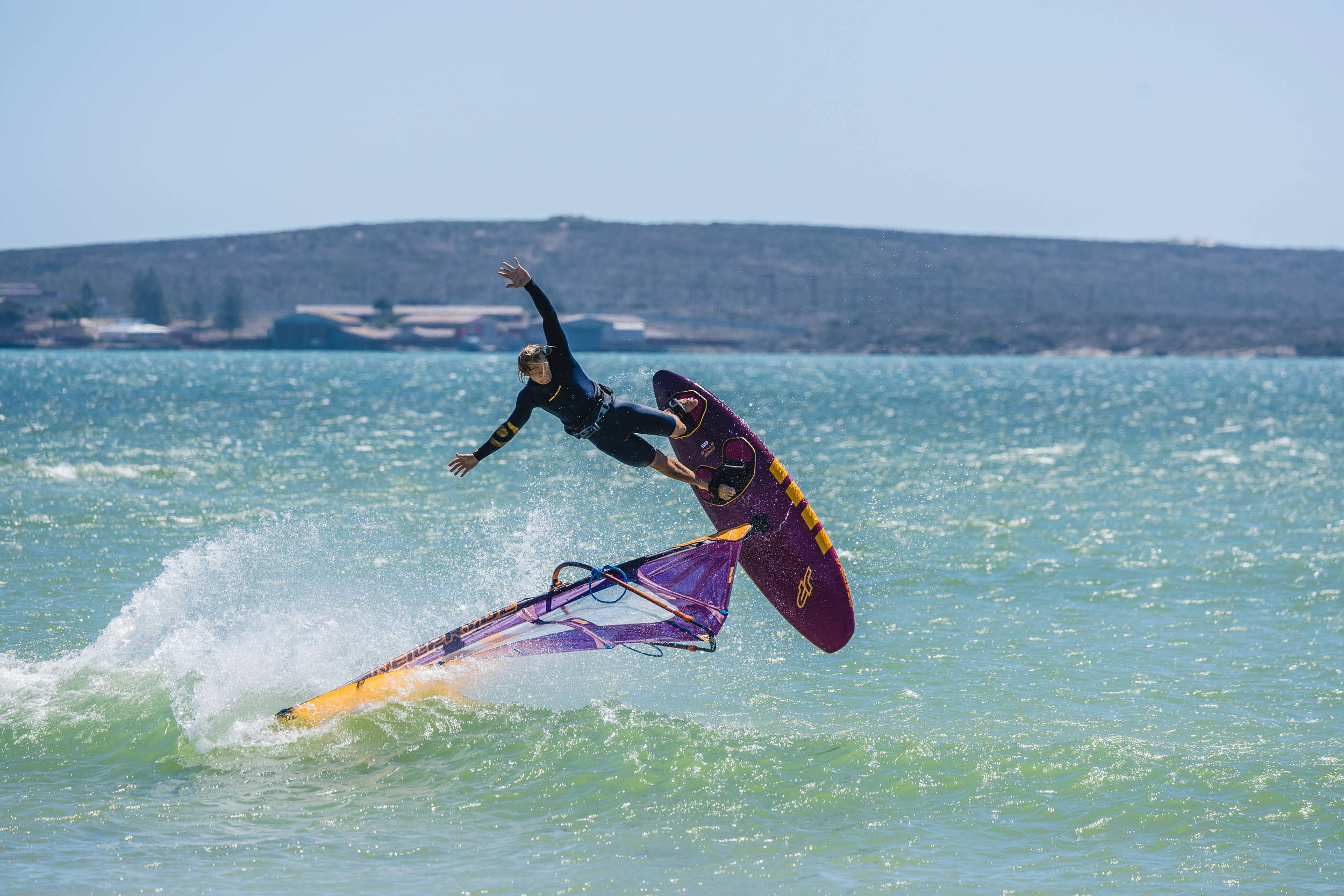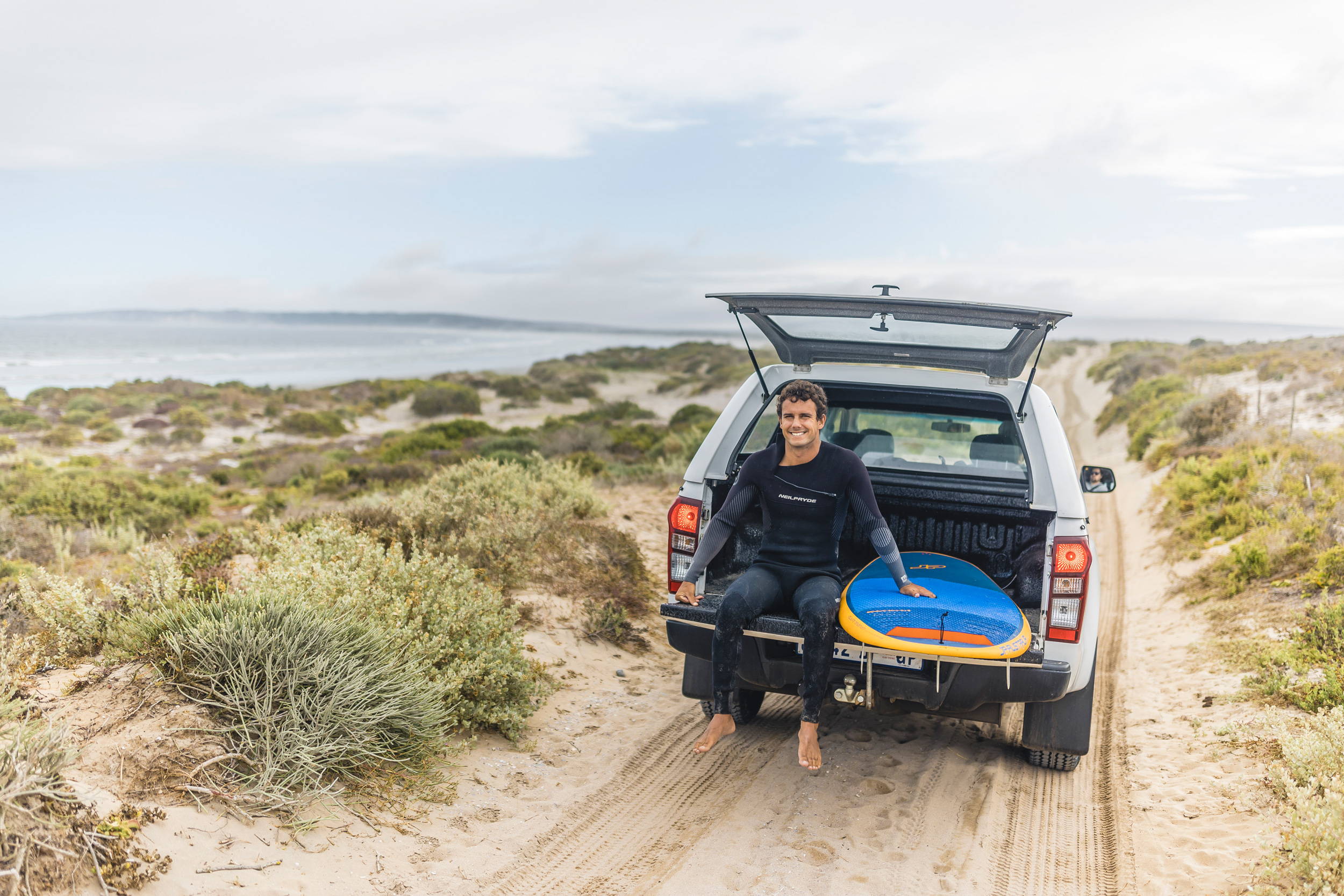 Smooth skin neoprene forms a tight seal around the neck to minimize water entry with maximum comfort.
Glued and blind stitched. An efficient, watertight seam created through a triple gluing process in conjunction with a blind stitch that does not fully puncture through the rubber.
Lightweight off-set teeth zipper to minimize water entry and bulkiness.
Highly durable, abrasion resistant 4-way stretch material around the knees for more protection.
The deboss knee flex panel allows for improved movement and flexibility in joint area. It also reduces the material bunching on the knee back.
Elastic key loop located on the inside for storing your key.
Water venting system located at the ankles to release water caught in the suit.
Tighten around the ankles to prevent water from entering.
Full details of NeilPryde's comprehensive international warranty policy can be found here.
Find the perfect wetsuit and choose the right thickness for your local conditions.
---