COMBAT FULLSUIT FZ 5/4
THE ULTIMATE WIND DEFENSE
Many years of research, test and trial have made NeilPryde into a wind and water defending expert for all watersport addicts out there. Defense against the elements and the desire to go harder, faster and stay out longer are top-of-mind attributes for our designs. With this philosophy in mind, we developed the Combat, our warmest semidry suit in the range. By using the unique mesh material Armor Skin G2 in the most important areas the windchill gets reduced to zero, whilst the durabilty of the material is unmatched. The Dryflex material in the shoulder area, arms and forearms increases the stretch of the suit.
MATERIAL
Yamamoto Limestone Neoprene, Armor Skin G2, MLS Muscle Lock System, EFX Expansion Panel, P-skin Plus tape
ICY
(0-9 Celsius / 32-48 Fahrenheit)
Compression technology specifically made for watersports. It provides support and increases blood flow in the calves, ensuring the muscle areas are firmly braced and enables active recovery for improved endurance. This feature offers 2x more support than average neoprene material allowing you to ride longer.
Exclusive to NeilPryde, the EFX system allows the forearm section of the wetsuit to expand as blood flow increases to the forearms. Wetsuits with tight forearms restricts blood flow which causes cramping in the hands and forearms as lactic acid builds up. Increase your time in the water and endurance with the EFX system for the ultimate experience on the water.
Armor-Skin 2nd generation, is our exclusive neoprene that combines the warmth and wind protection of a mesh-wetsuit with the durability of a double-lined suit.
Armor-Skin was inspired by triathlon wetsuits which have to stay flexible while repelling water to minimize drag.
Premium outer seam sealant tape that stops water from penetrating through the seams while keeping its flexibility. P-Skin is applied by machine therefore it allows for a neater and more uniform finishing compared to traditional liquid seal.
Smooth skin neoprene forms a tight seal around the neck to minimize water entry with maximum comfort.
Smooth skin neoprene forms a tight seal around the wrist to minimize water entry with maximum comfort.
Glued and blind stitched. An efficient, watertight seam created through a triple gluing process in conjunction with a blind stitch that does not fully puncture through the rubber.
Lightweight off-set teeth zipper to minimize water entry and bulkiness. FZ ONLY
Highly durable, abrasion resistant 4-way stretch material around the knees for more protection.
The deboss knee flex panel allows for improved movement and flexibility in joint area. It also reduces the material bunching on the knee back.
Elastic key loop located on the inside for storing your key.
Water venting system located at the ankles to release water caught in the suit.
Tighten around the ankles to prevent water from entering.
Antimicrobial fabric treatment technology. Silvadur releases silver ions which continually prevent the growth of germs that cause bad odor and material degradation. Featured on TechZag and Thermocore insulation.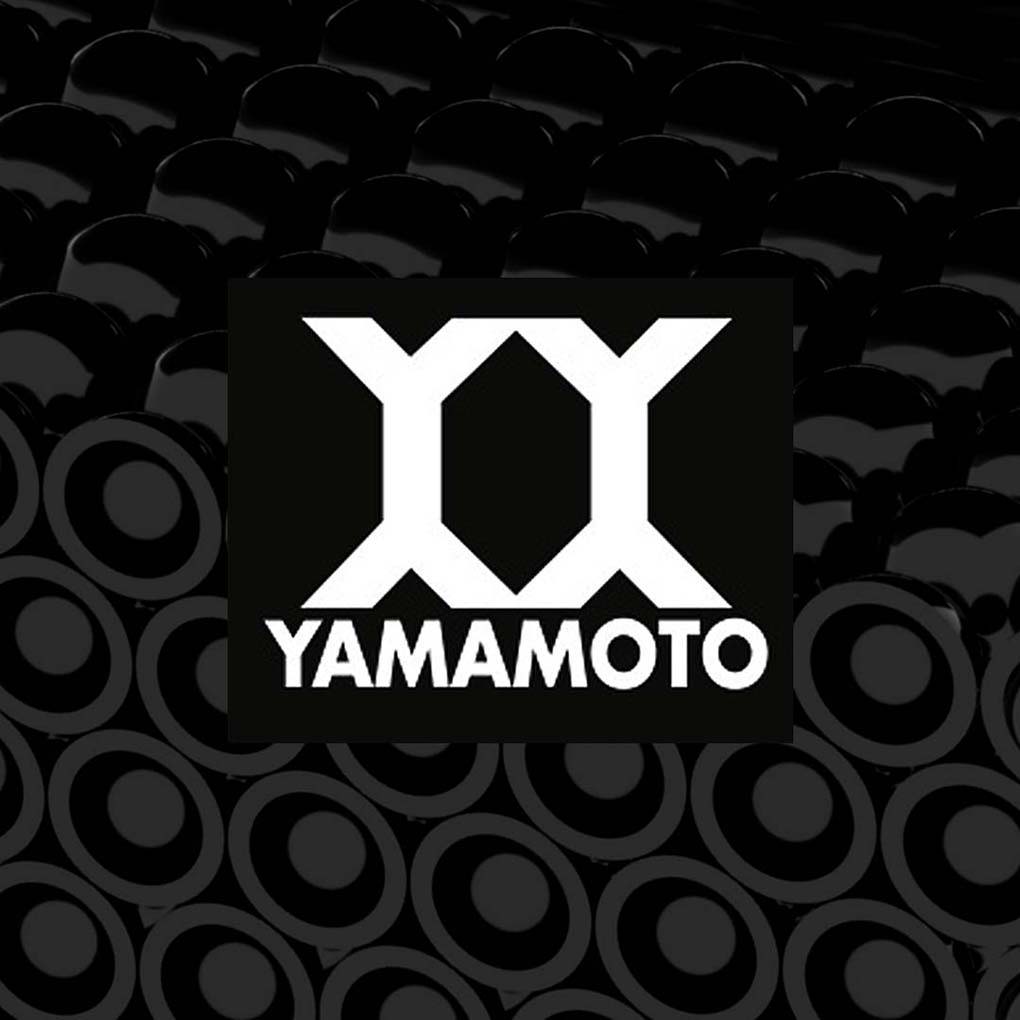 Premium Japanese limestone-based neoprene. Yamamoto's neoprene is more eco-friendly, lighter and has a longer lifespan than traditional petroleum-based neoprene. Its unique high closed-cell structure provides maximum heat retention, extra warmth and added buoyancy.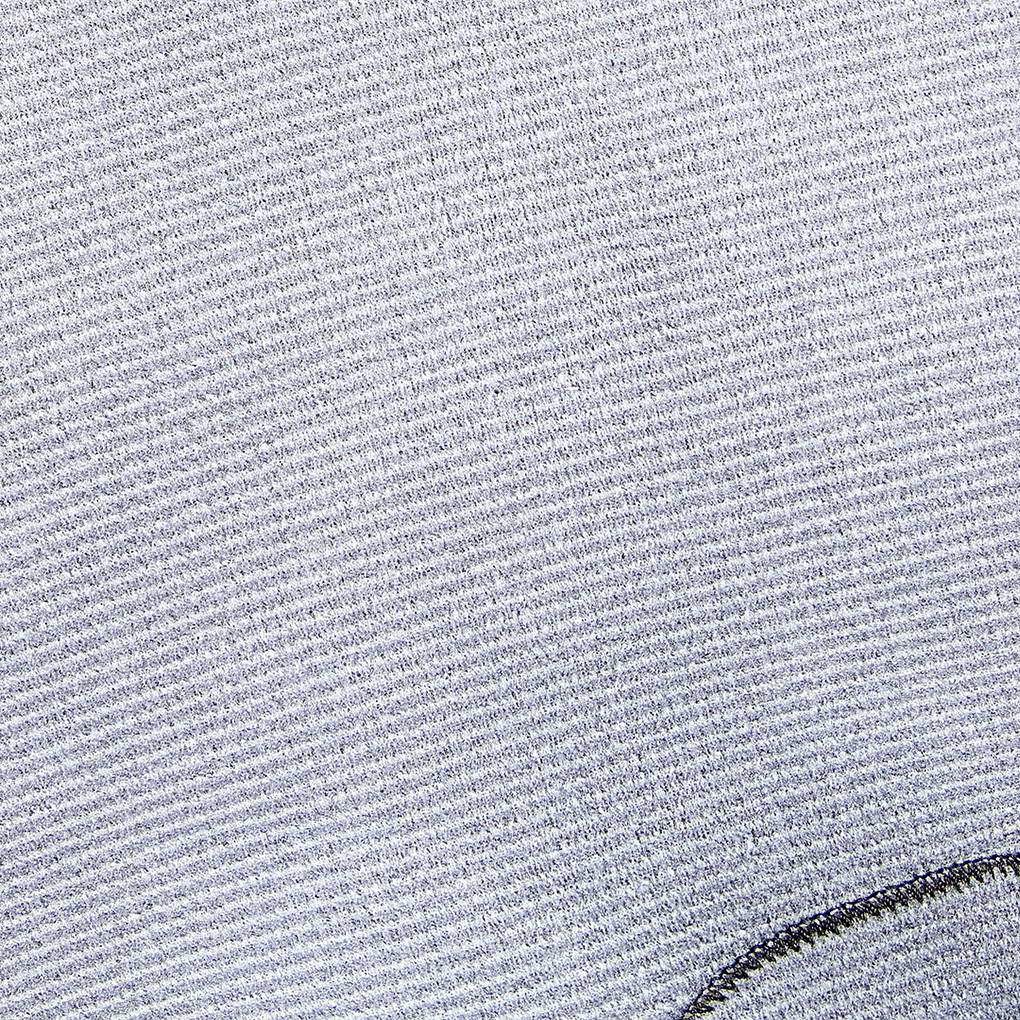 Lightweight insulation with hollow yarns that traps heat for thermoregulation and protection against the cold. It also has fast drying properties and includes Silvadur Antimicrobial technology.
Hood with visor and lip shield.
---
Full details of NeilPryde's comprehensive international warranty policy can be found here.
Find the perfect wetsuit and choose the right thickness for your local conditions.
---